Welcome to the official home of
OOXML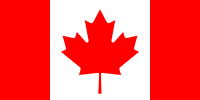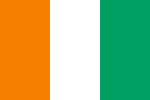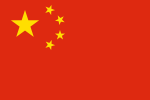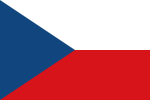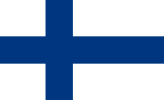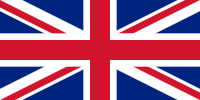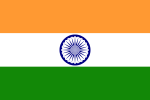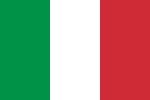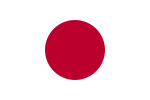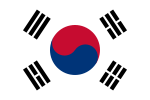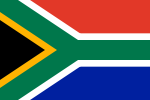 The flags png files were derived from svg files available at Gallery of sovereign-state flags. The original svg files and derived png files are available under Creative Commons Attribution-Share-Alike License 3.
This site provides information about OOXML standardization in SC34/WG4.
WG4 currently has registered delegates from the following countries:
CA, CI, CN, CZ, DE, DK, Ecma, FI, FR, GB, IN, IT, JP, KR, NL, NO, PL, and ZA
WG4 has established liaisons for the following groups and organisations:
Onstage
Backstage
These blogs and twitter messages do not represent official positions of WG4 but merely state personal positions of the authors.
---
This page is maintained by the WG4 Convenor and Secretariat.
Comments are welcome!